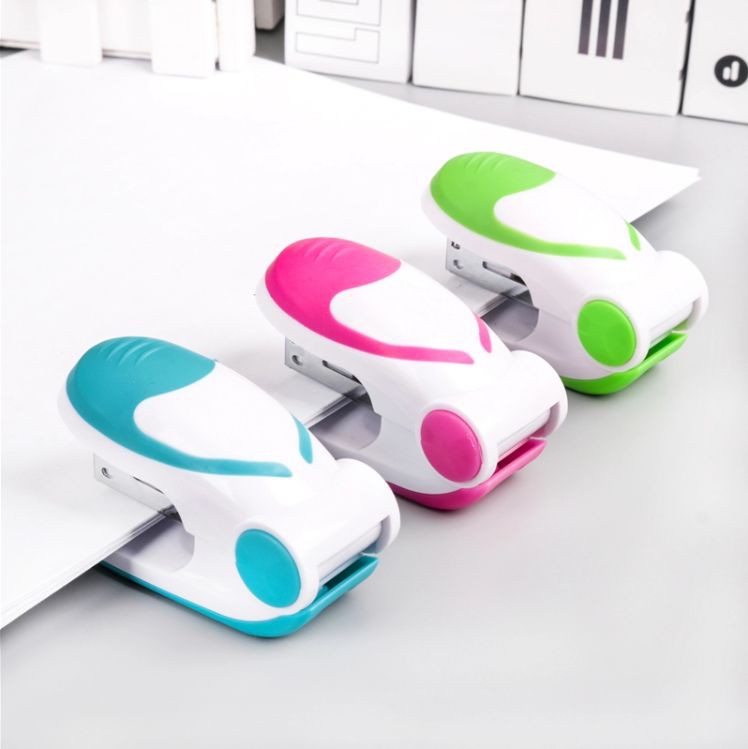 The Easy Touch feature will save you from hurting palms when you do a big amount of stapling because the effort you need put in is greatly reduced. The color mini stapler will help you handle all your paperwork with ease and say no to all the frustration you had with staplers.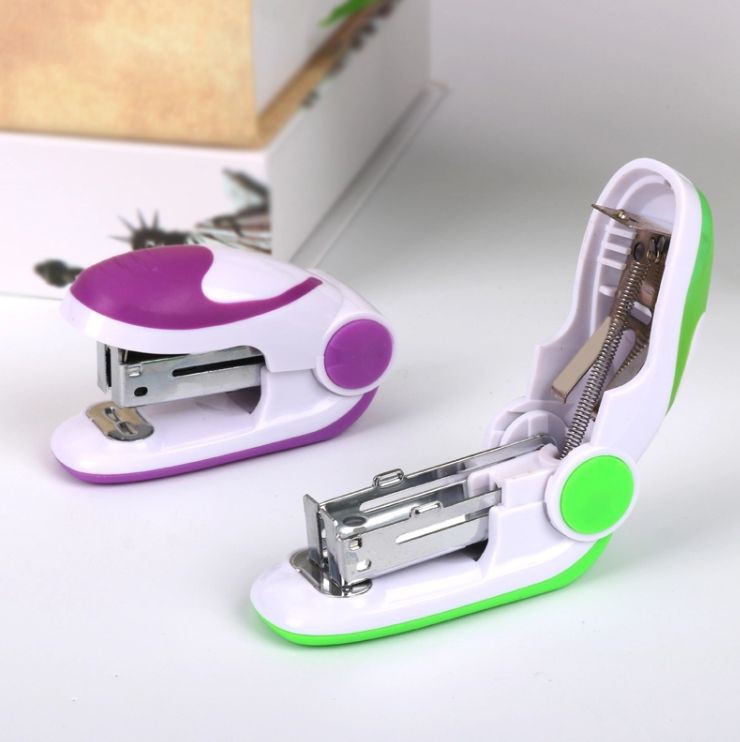 Design: The ergonomic design is lightweight to provide smooth, comfortable stapling. The color mini stapler is convenient to carry and easy to use. Can be opened for tracking info to a bulletin board; reverse the anvil for pinning documents. A great choice for shared workspaces. Compact design fits easily into your pocket.
Uses: Useful and portable stapler is suitable for school, home or office or travel. Best gift choice for children, friends or colleagues. Best gift for your friend children and kids and colleagues, graduation present, graduation gift and best reward to schoolchildren with hardworking student.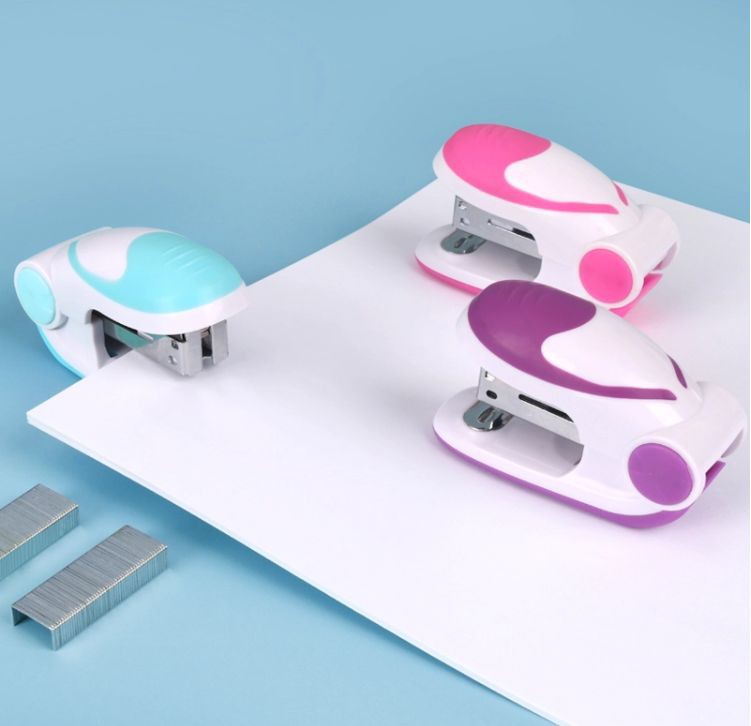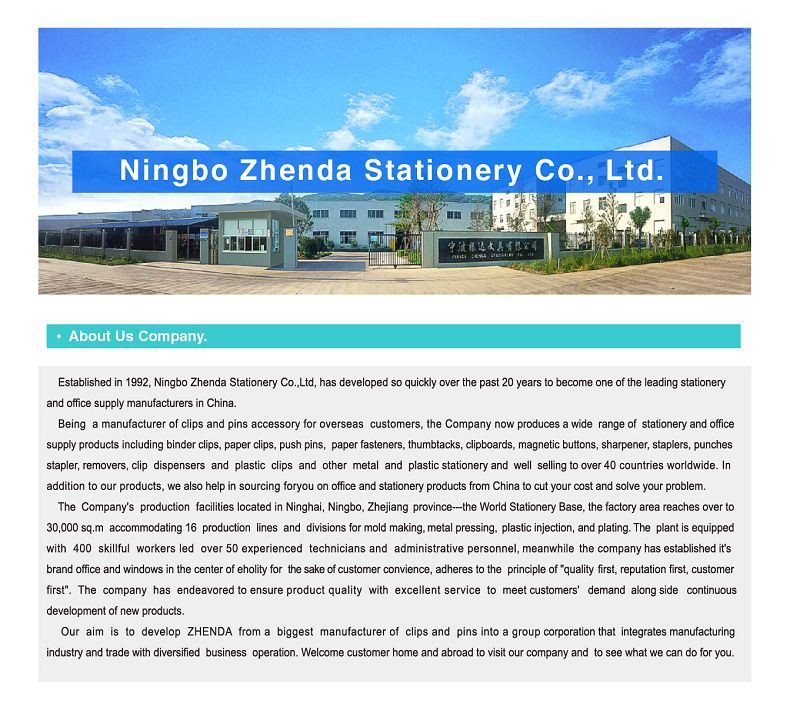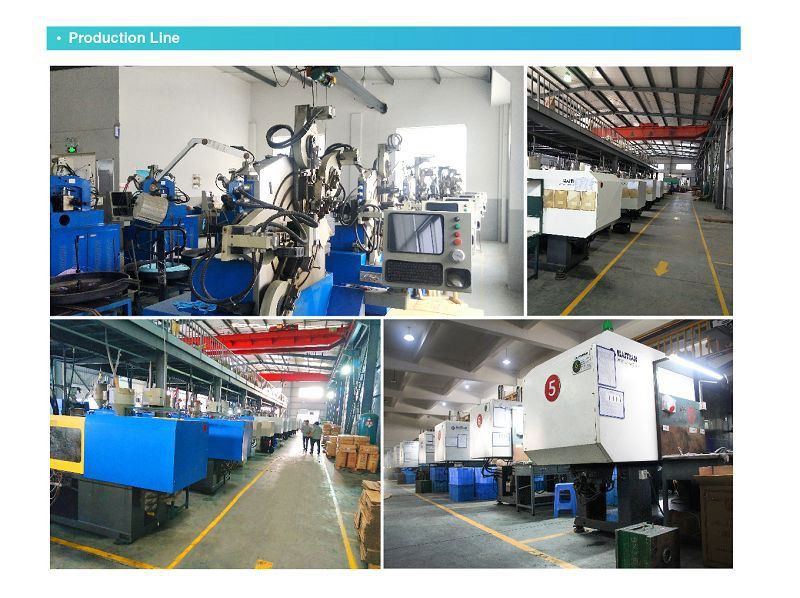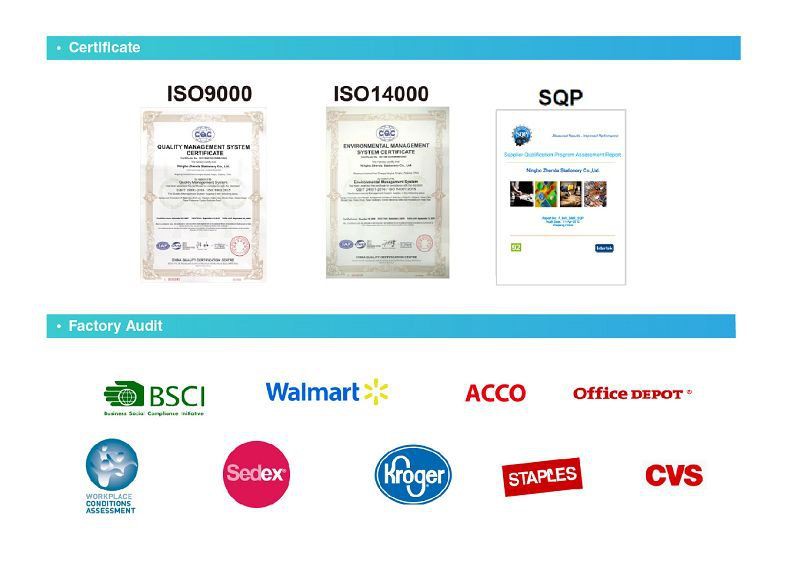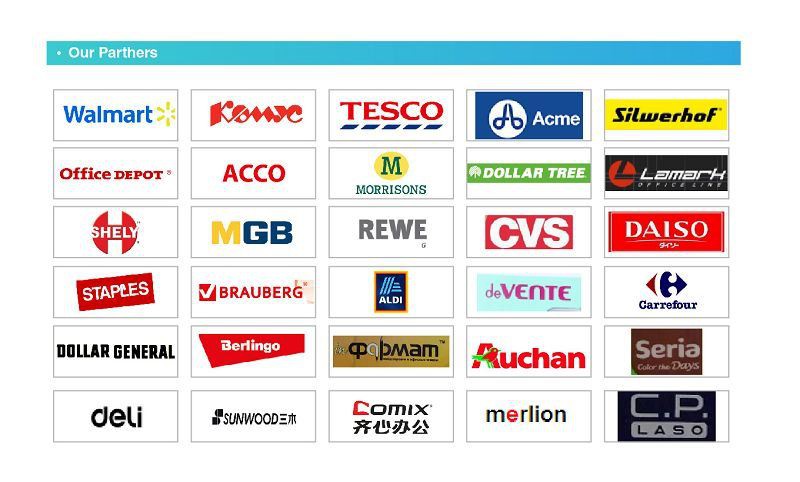 Previous:No Information
Next:No Information