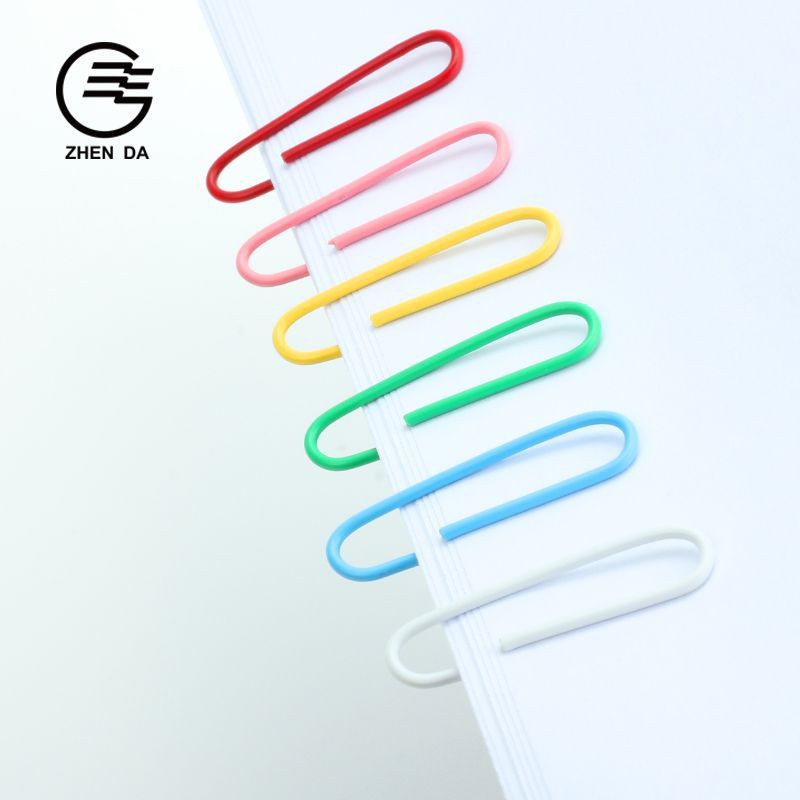 ● RUST-PROOF AND DURABLE: Made with premium quality plastic coated iron, our color vinyl coated paper clips are created to withstand many years of use. They are made of stainless steel and plastic coating.These color vinyl coated paper clip are extremely attractive and fun to use.
● MORE USES: Assorted colors make color-coding documents easy, best for document folders classification,it is good for Files, Papers, Office Supply.
● PERFECT FOR - These color vinyl coated paper clips are used to hold sheets of paper together, help to gather and classify papers, notes, receipts, etc..., and keep them in order for convenient management. They are ideal for students, teachers, parents, and great for those who are making do-it-yourself projects. Be ready for back to school!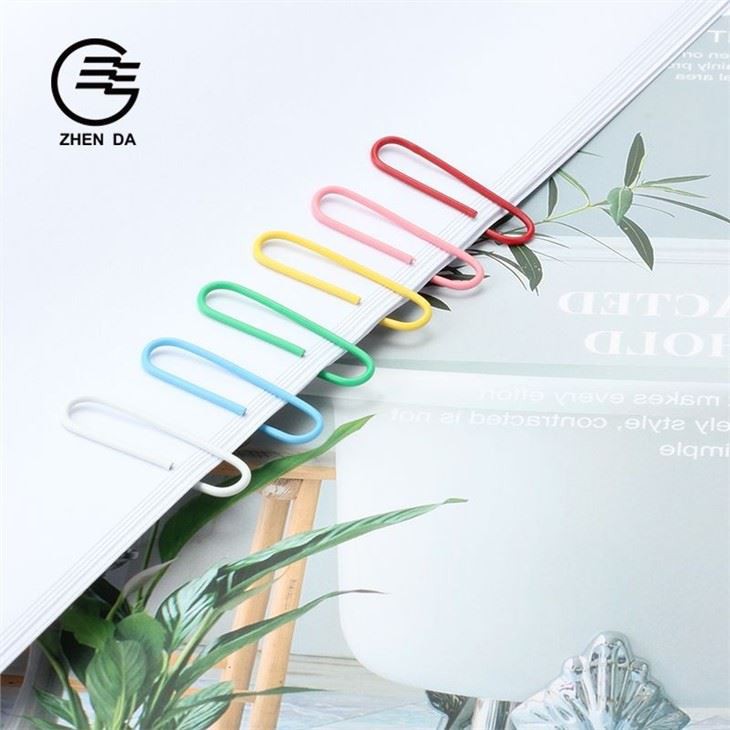 We offer OEM/ODM service according to your detailed demand!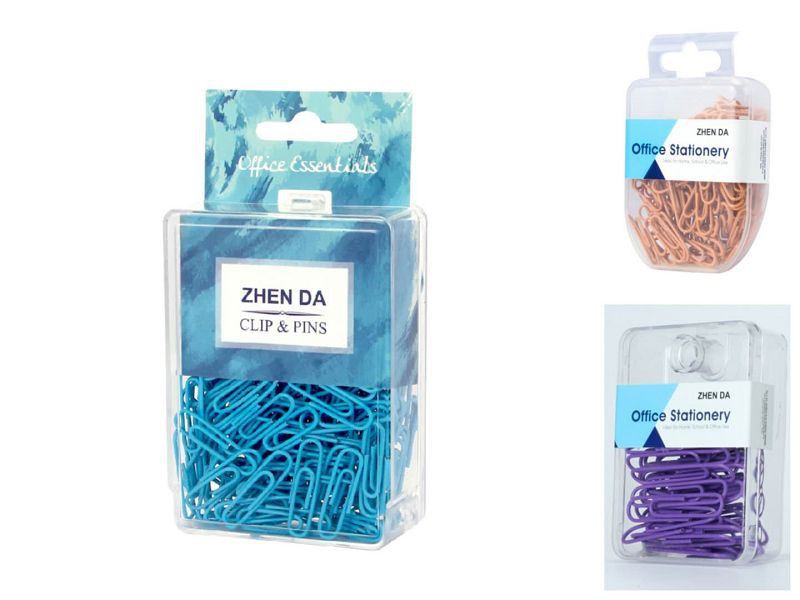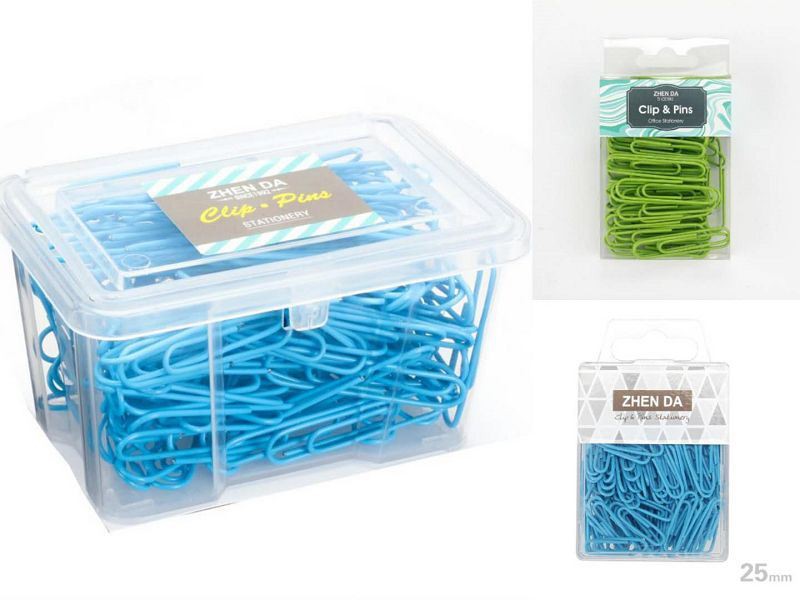 Company profile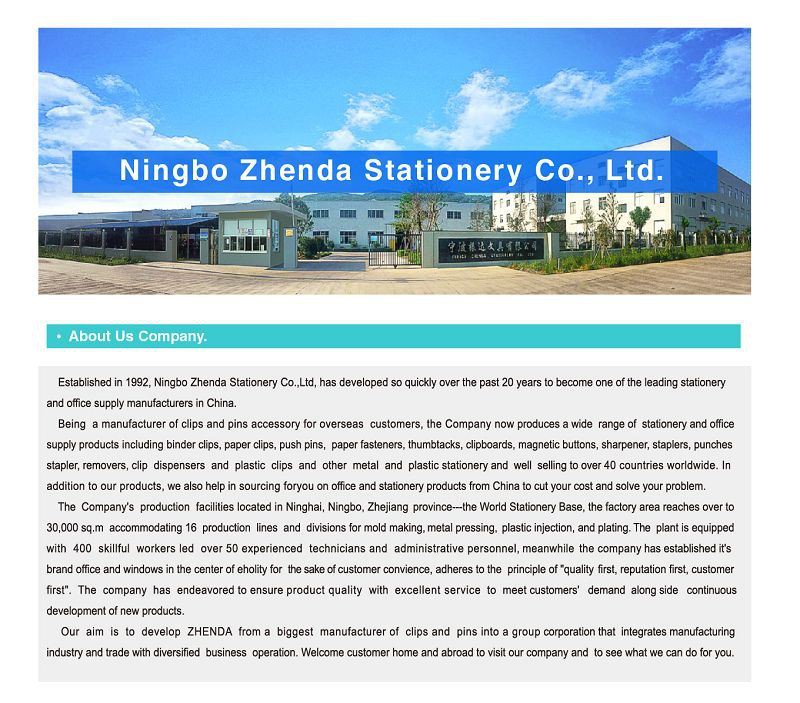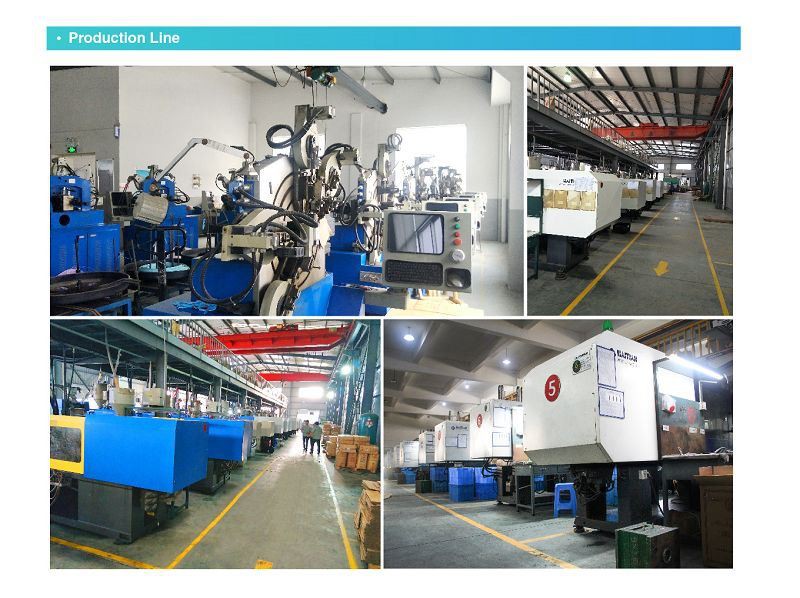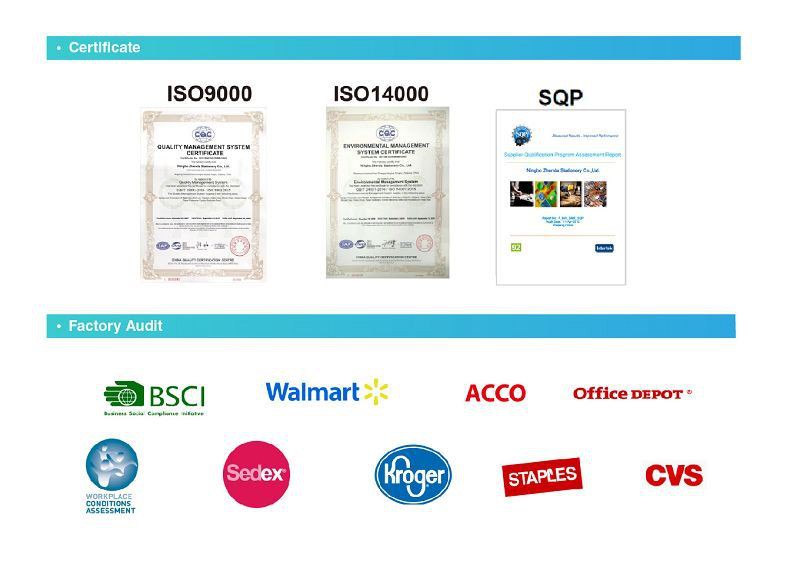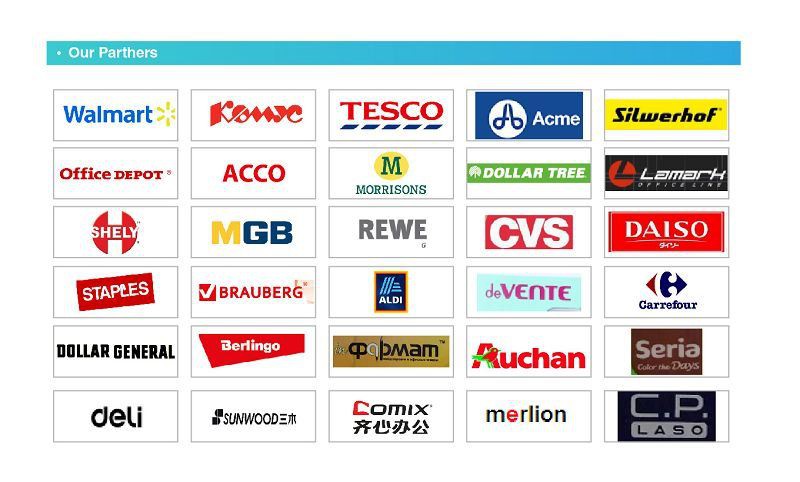 Previous:No Information
Next:No Information